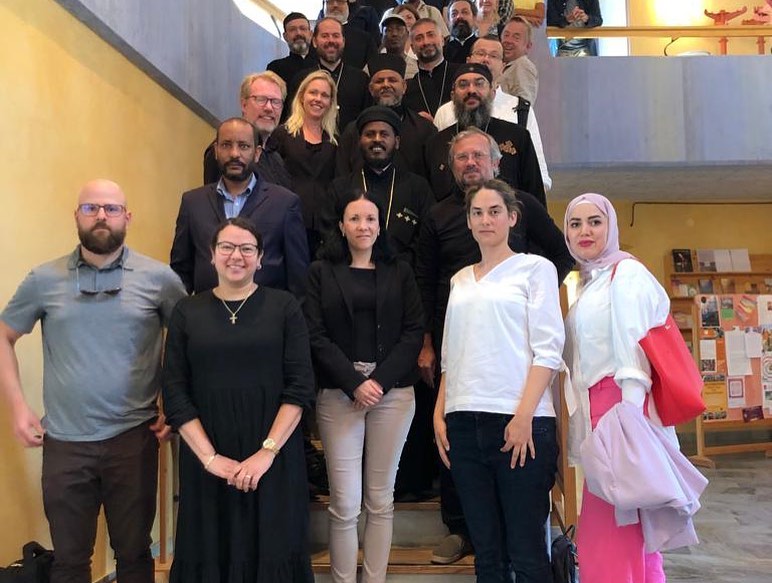 In 2012 educators from both the Byzantine and Oriental Orthodox church families in Sweden together established Sankt Ignatios folkhögskola to address the formational and educational needs of our Church communities. Our goal was to foster a deeper cooperation between different Orthodox traditions, and to jointly provide training and education for to those intending to serve their churches as priests, deacons, lay leaders and religious educators.
In 2012 the Sankt Ignatios foundation was established by their Graces Bishop Abakir of the Coptic Church, Bishop Benjamin of the Syriac Orthodox Church, Bishop Dositej of the Serbian Orthodox Church, and Bishop Makarie of the Romanian Orthodox Church.
Initially the educational programs were offered as a department of Botkyrka folkhögskola, but in 2016 Sankt Ignatios was granted independent status. 
The next significant step in its development came in 2019 with the agreement to work in collaboration with EHS in Stockholm, which enabled Sankt Ignatios to offer accredited academic programs and courses at bachelors, masters and doctoral levels, within the fields of Eastern Christian Studies, Religion, Politics and Democracy, as well as International Relations and Ecumenism, comprising the Department of Eastern Christian Studies, which is one of the two schools in the theology faculty at EHS.
In 2020 Sankt Ignatios College was established as the unit responsible for all the theological and vocational training and education at both the folkhögskola and the Department of Eastern Christian Studies. The other part of our education, providing foundational and secondary level general education for adults, comes under the heading of Allmän kurs.
Below you can read more about our vision, our methodology and our goals.
Sankt Ignatios was established in order to serve the Orthodox churches in Sweden by providing education for members of the churches and and training for those intending to serve as priests, deacons and educators within the churches.
Read more about our vision and our connection to the churches here.
The underlying vision of the foundation was to harness the formational potential of Swedish Folkbildning in service of the need of the needs of the local Orthodox communities. As a particular form of education, Folkbildning emphasises the holistic development of human potential, which is an ideal approach to apply to Orthodox theological education, which also emphasizes the education and development of the human person as part of the process of salvation.
Read more about our educational vision and our place within the Swedish education system here.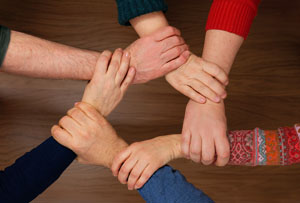 We believe that the way we provide education is as important as the content of the education itself. In our structure, our management style and our sense of working together to a common goal we seek to embody the principles of community, democracy and tolerance we seek to inspire. 
You can read more about our structure and style here.